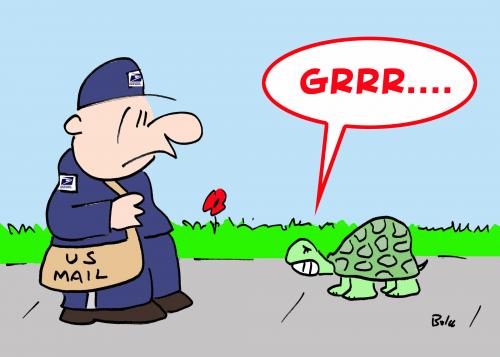 Counting down the days now. I think its about 39?
Have had some major problems with our working visa for the UK because of some mis-information provided by the UK consulate. It is probably going to mean delaying the trip, maybe even up to a month! The worst part is we wont really know until the last minute. Which means we cant hand in our notice at work and don't know what we are doing and when... Really frustrating! Also very expensive - if we do have do change our booking we basically have our fare refunded and have to buy it at todays rate. We bought the tickets months ago when they were about $500 cheaper! GRRR!
Anyway... Pays not to think about that...
We have both just bought awesome packs from Kathmandu, and have lots of thermals and fleeces and jackets etc so we don't freeze to death in Canada. We have a couple of good travel books and a few friends we will be talking to alot more in the next month to find out everything we need to see and do.